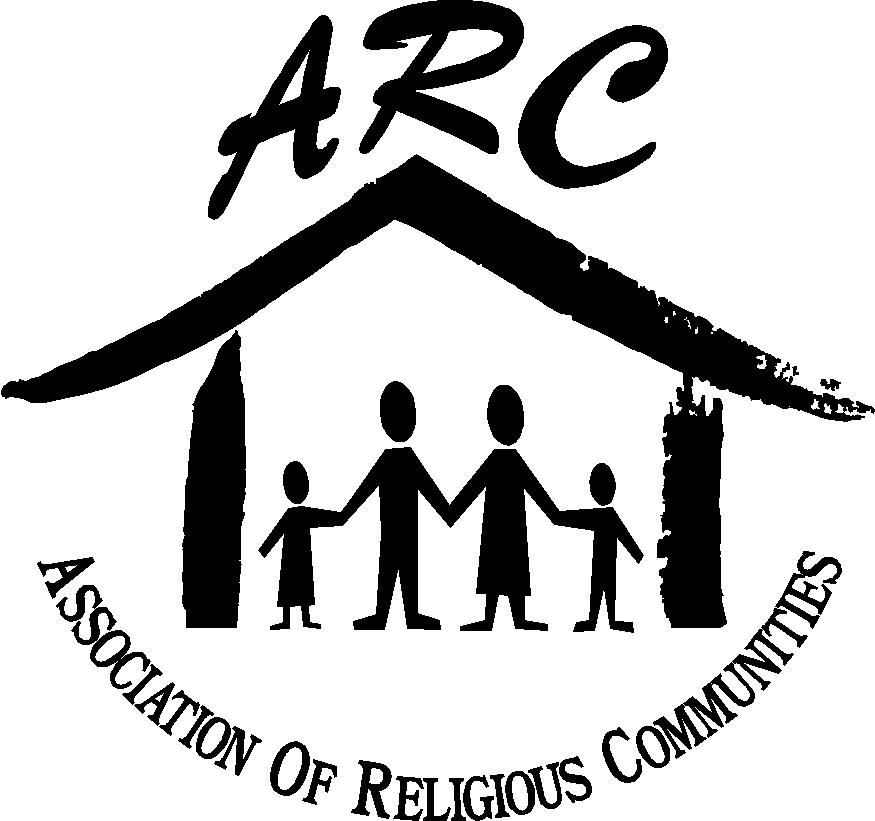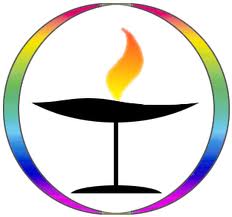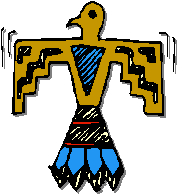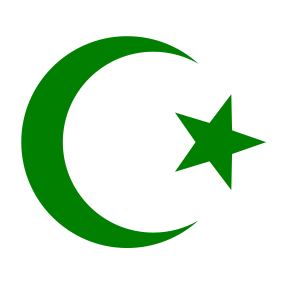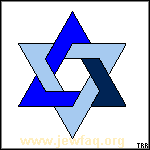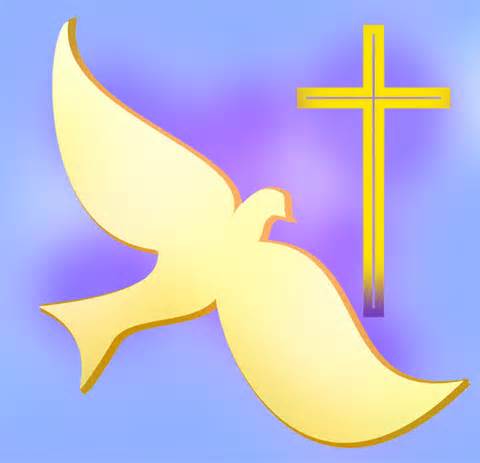 Select this link to download the ARC Interfaith Peace Camp "Peer Leader" application form.
Danbury News Times "Thumbs up, Thumbs down." June 20, 2017
Thumbs Up to Christopher Kukk, a political science professor at Western Connecticut State University, for his Keep the Faith recognition Thursday by the Association of Religious Communities (ARC) in Danbury.
As director of the Center for Compassion, Creativity and Innovation at the university, Kukk was instrumental in bringing the Dalai Lama to the campus in 2012. Kukk was honored for making the community and world a more peaceful place - a worthwhile goal for all to consider.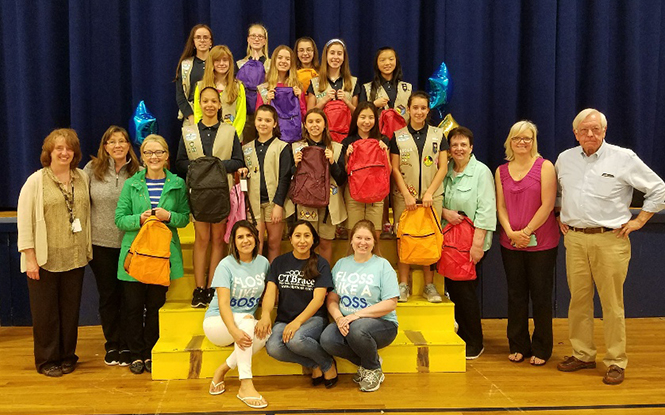 The five Kindergarten classes at the Park Ave. Elemental School, Danbury held a show for parents and volunteers on June 13th. The theme was "The Zoo." The children wore animal costumes and head dresses and reinacted the animals in time to music.
Volunteers participated in the KIDS (Kids In Danbury School) program sponsored by Association of Religious Communities (ARC), Danbury, CT.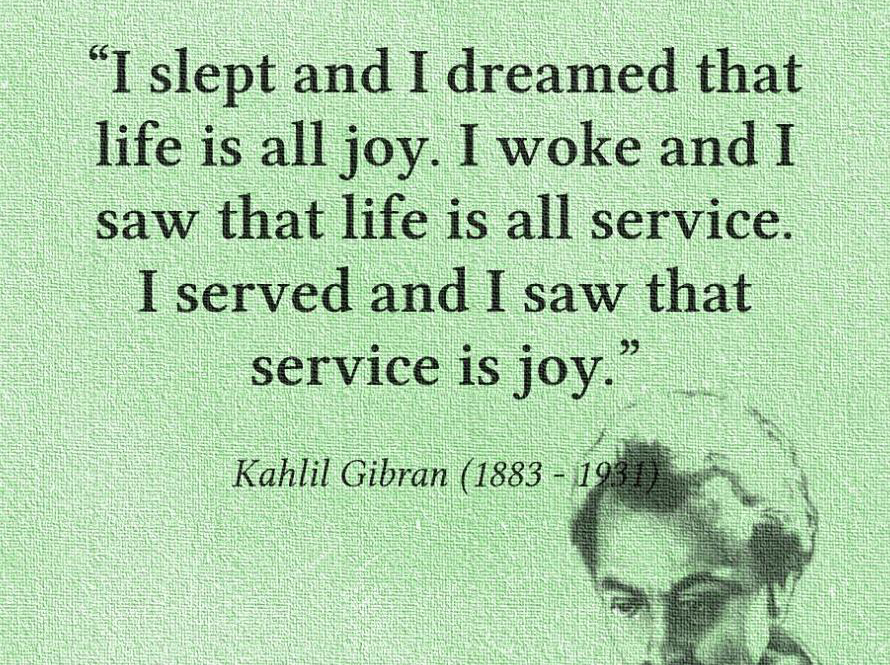 Para Español, haga clic en "Select Language" anterior.