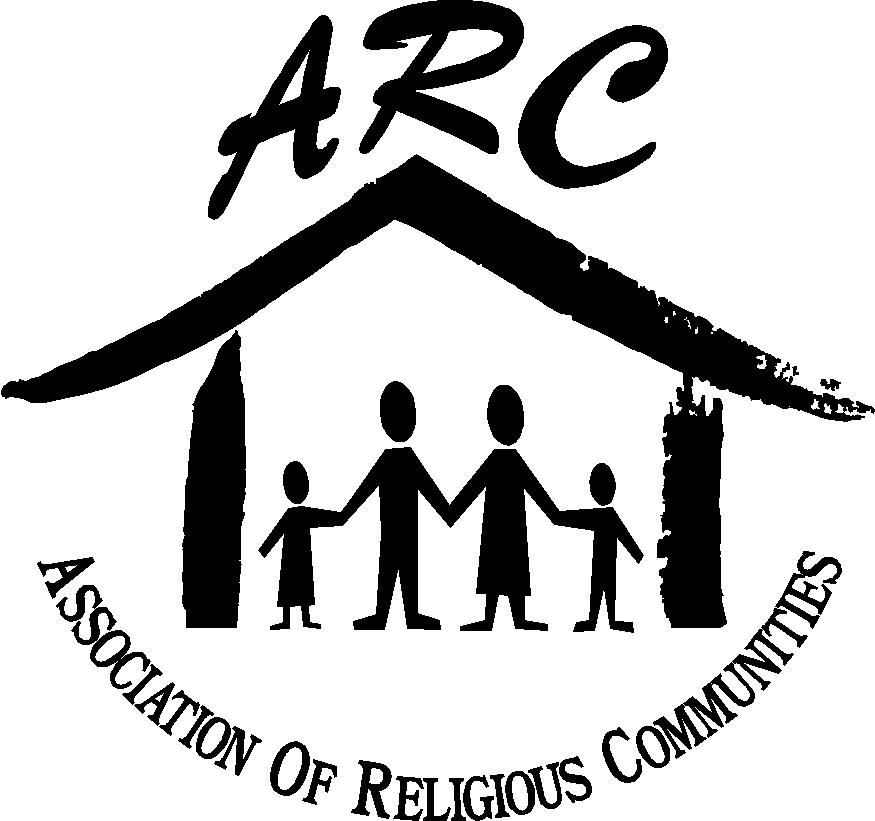 STATMENT OF CONCERN
Words matter.
The Qur'an. The Torah. The Bible. These are some of the sacred texts we believe in and respect for similarities while honoring differences. These texts call us to be one human family. These texts call followers to dismantle hate and to build positive bridges.
We condemn hate in any and all forms.
Hate cannot be justified based on nation of origin. It cannot be justified on the grounds of economics. There is no excuse.
We regret the words of the President of the United States dividing the human family in his remarks on immigration and s-hole countries. We remember our country was and continues to be a nation of immigrants.
We will not dismiss the President's remarks as "not surprising."
We are beyond surprised and are wholeheartedly outraged. We call on Greater Danbury to not lose hope and to continue to build positive bridges with sisters and brothers of any country.
Association of Religious Communities, Board of Directors
Joe Walkovich, President Micheal Marcus, Vice President
Willie Johnson, Treasurer Rev. Stephen Tickner, Secretary
Rabbi Jon Haddon Wilson Hernandez
Shazeeda Kahn Rev. Dr. Joseph Krasinski
Rev. Bryn Smallwood-Garcia Rabbi Ari Rosenberg
The Ven. Wisdom Sakya
and Rev. Phyllis J. Leopold, Executive Director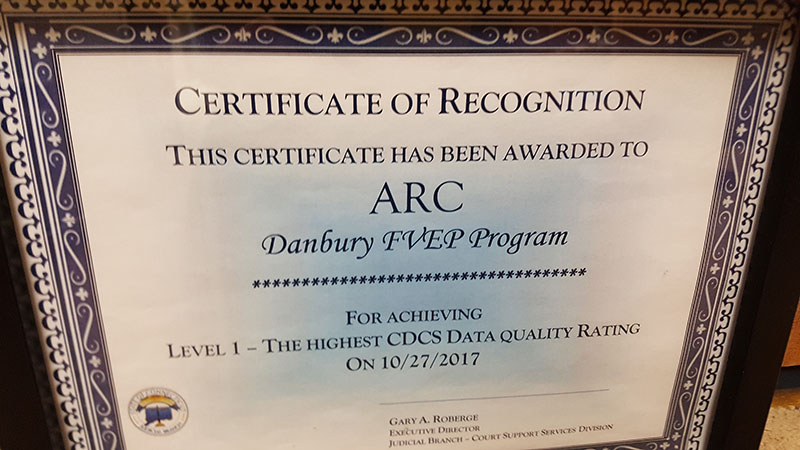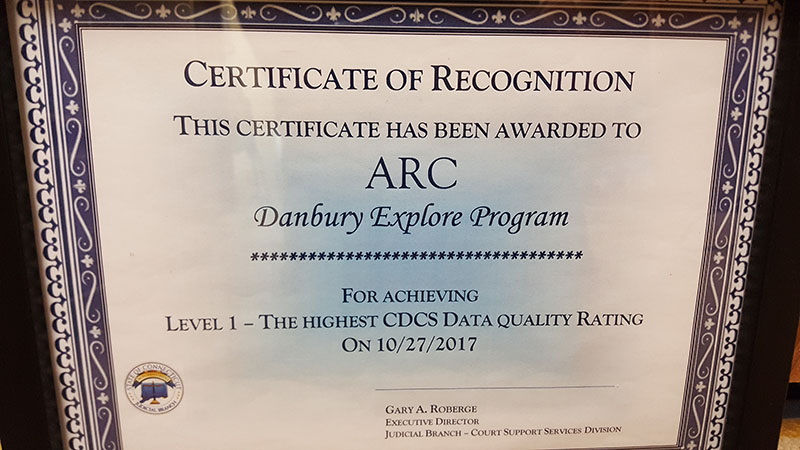 Congratulations to Program Manager Kimberly Selander.
The "Level I" recognition by the State of Connecticut is the highest rating ARC's DVEP can receive. This is the gold standard! Kudos to all involved in the DVEP program.
The ARC Panera Fundraiser on Feburary 28th is on 5A Sugar Hollow Road, Danbury, CT - over by Whole Foods Market.

In order for ARC to benefit from purchases, this Flyer has to be shown to the cashier. Hard copies can be obtained at ARC's office at 325 Main Street.

A copy that can be shown from your smart phone can be obtained by e-mailing Kim Selander at dvprevention@arcforpeace.org asking for the Flyer to be sent to you.

Or, to download a JPG file of the Flyer select this link: Panera Flyer